On 25 August 2021, The National Insurance Authority held a meeting with the Ethiopian Insurance Corporation and Amanah Insurance. The purpose of the meeting was to discuss the B2B (Business-to-business) agreement between the two companies with the officials of the National Insurance Authority. The agreement will facilitate the flow of traffic between the two countries.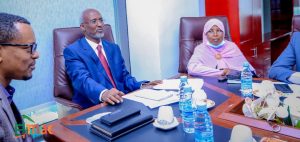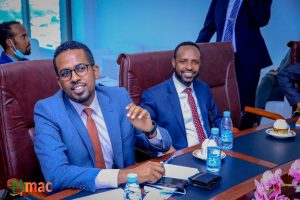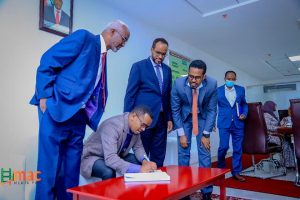 The meeting was held in National Insurance Authority's main office in Hargeisa, Somaliland.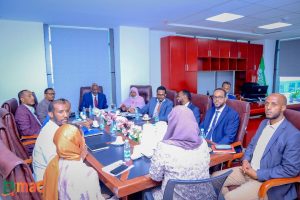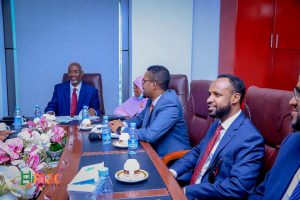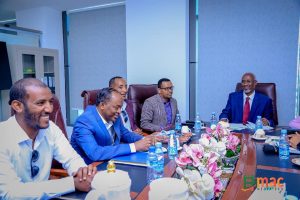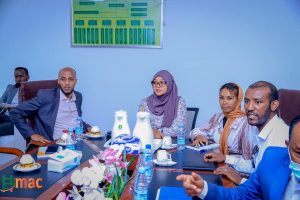 The Ethiopian Insurance Cooperation is the largest insurance service provider in Ethiopia and Amanah Insurance operates in Somaliland.