On 15 July 2021, the National Insurance Authority held the Regional Insurance Conference in Isha Burco Hotel in Burao, Togdheer region.  A total of 60 people attended the event. The conference included presentations related about insurance, conversations and short documentary video about uninsurance in context.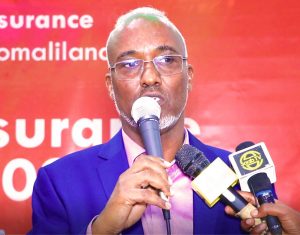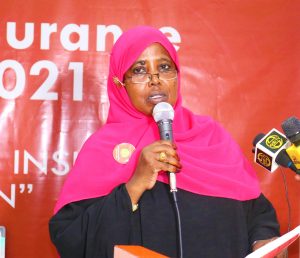 High officials from the government attended the conference.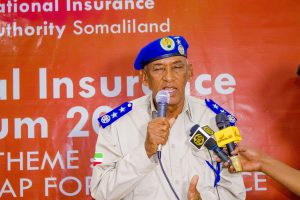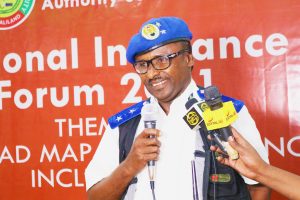 The duration of the conference was one day.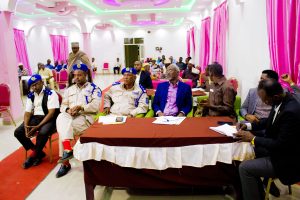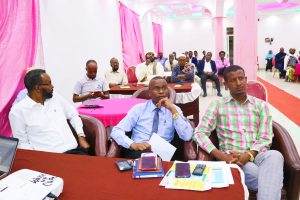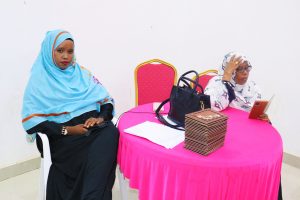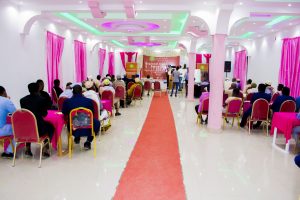 Below is the Program Agenda for the conference as well as the brochure.
Burao Insurance Conference Program Agenda 15 August 2021 by Omar Ismael
Burao Insurance Conference Brochure 15 August 2021 by Abdilatif Ali.