On 30 July 2021, the National Insurance Authority of the Republic of Somaliland hosted a dinner in honor of the boys and girls who actively participated in the National Insurance Forum on 30 June 2021 at the Mansoor Hotel in Hargeisa.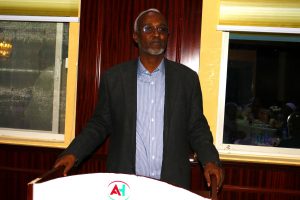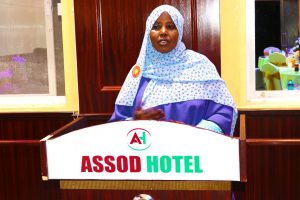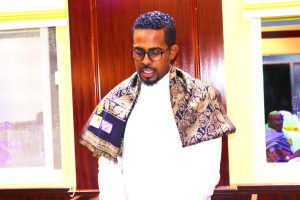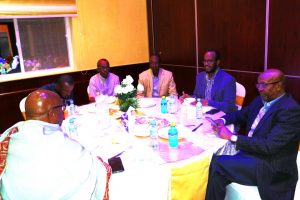 The vigorous and impactful members who positively contributed to the National Insurance Forum were awarded certificates showcasing their relentless efforts and tenacious commitments.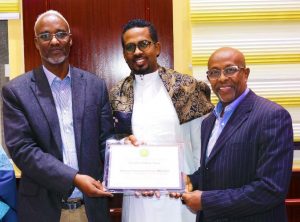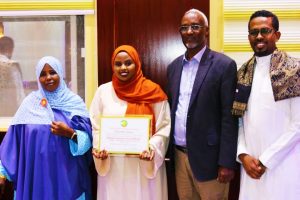 It was a well attended event as it ultimately became a networking session where people forge their networks and build relationships/ partnerships. Whether that is discussing business ideas, leveraging their time rightfully and seizing the opportunity.